Accessibility Quick Links
CIBC Foundation
We're proud to support a number of disability community organizations through the Inclusive Communities pillar of the CIBC Foundation. This pillar invests in the next generation of leaders from the disability community by supporting projects that increase access to education and employment for underserved communities. Projects focus on reskilling, upskilling and addressing the digital divide.
Stories of impact
At CIBC, our accessibility journey is driven by our team members, whose passions and talents bring our commitment to life. Learn about some of their stories here.
Partnerships
Learn about the organizations and platforms we work with to further our approach.

MaRS design challenge
Created by MaRS and CIBC, the Inclusive Design Challenge aims to identify and overcome the most pressing employment barriers that persons with disabilities face. The challenge invites members of the disability and innovation communities to propose and develop solutions to these barriers through a series of crowdsourced competitions.

AccessNow
AccessNow is an online accessibility mapping platform that aims to empower people to discover accessible opportunities.
We're excited to be on a journey with AccessNow to add our banking centre network to the platform, which is expected to take place soon.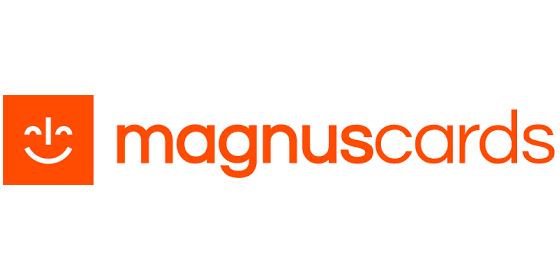 MagnusCards
MagnusCards is a free app that teaches life skills through storytelling. The app uses digital card decks that provide illustrated instructions for daily activities, including banking.
The CIBC Card Decks take a step-by-step approach to help you learn about banking and money management.
Contact us
Have questions, concerns or complaints? Reach out to us.