Accessibility Quick Links
Understanding mortgage rates and options doesn't need to be complicated. Get help exploring your options. Have a CIBC Mobile Mortgage Advisor come to you, or book an appointment at a banking centre to meet with us.
APR RDS%rate[5].FRCM.Published(4_null_null_Years_T,null,2,null)(#O2#)%**
4-year term
APR RDS%rate[5].FRCM.Published(7_null_null_Years_T,null,2,null)(#O2#)%**
7-year term
Buying a home is one of the biggest purchases you'll ever make.  But, with $750 cashback, you'll have some extra money to help with expenses like taxes, legal fees, and closing costs.
Use our calculator to determine the house price that fits your budget.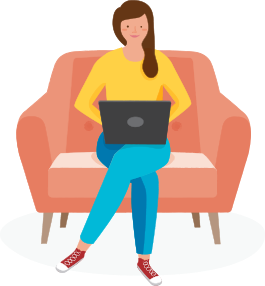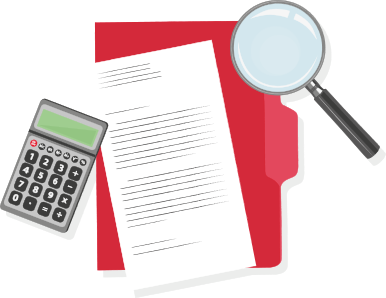 Home Power Plan Borrowing Solution
It's a mortgage and a home equity line of credit
If you have a mortgage with your CIBC Home Power Plan, as you pay down your mortgage, you build equity in your home each month; this automatically increases your line of credit amount up to your available limit.
We've got a great rate for you – plus 5% cash back on CIBC Fixed-Rate Closed Mortgages and the CIBC Variable Flex Mortgage®.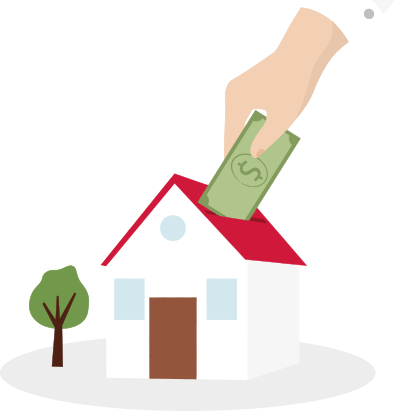 Terms and conditions

* Offer available to eligible first-time homebuyers and for transfers-in to a CIBC Home Power Plan on mortgages of $100,000 or more with a term of 3 years or longer on a CIBC Fixed-Rate Closed Mortgage or CIBC Variable Flex Mortgage®. You must have a personal CIBC chequing account; pre-authorized mortgage payments must come from a CIBC bank account. Application must be submitted by February 28, 2018, and must fund within 120 days of application. Qualifying clients will receive $750 on mortgage amounts of $300,000 or more or $500 on mortgage amounts of $100,000 to $299,999 in their personal CIBC chequing account 6-8 weeks after funding. Other conditions and restrictions apply. Ask us for details. Offer ends February 28, 2018. Offer subject to credit approval and may be changed or withdrawn at any time.

** Special offers apply only to new mortgages of owner-occupied properties with an amortization of 25 years or less. Annual Percentage Rate (APR) is based on a new $275,000 mortgage for the applicable term and a 25-year amortization assuming a Property Valuation Fee of $250. Rates shown for the applicable term are CIBC's special discounted rates and are not posted rates of CIBC. Offer may be changed, withdrawn or extended at any time, without notice.

APR means the cost of borrowing for a loan expressed as an interest rate. It includes all interest and non-interest charges associated with the mortgage. If there are no non-interest charges, the annual interest rate and APR will be the same.