Accessibility Quick Links
Get points with every purchaseⓘ and redeem them towards trips, merchandise and more.
Multiplying your points is as easy as buying groceries, pumping gas or spending on travel.
1.5 Aventura Points
for every $1 spent at eligible gas stations, electric vehicle charging stations, grocery stores and drug storesⓘ


Send money abroad and earn points that don't expire
Earn Aventura Pointsⓘ when you send a CIBC Global Money Transfer™,ⓘ. There are no transfer fees, and there is no interest if you pay your balance by the payment due date.ⓘ,ⓘ

A card that's award-worthy






MINIMUM ANNUAL INCOME
$60,000
(personal)
$100,000
(household)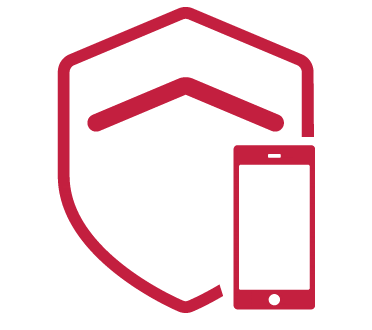 Not the right card for you?
Here's another great option if you're looking for a credit card with no annual fee:

CIBC Aventura® Visa* Card
Get travel rewards for no annual fee.