Accessibility Quick Links
Get a CIBC eAdvantage Savings Account
Get a CIBC eAdvantage Savings Account
What comes with an eAdvantage Savings Account?
High interest
Earn high interest on every dollar you save — no minimum balance required.
Free transfers
Transfer money for free between your CIBC personal bank accounts.1 Plus, set up recurring transfers to reach your goals even sooner.
Bank your way
Access your money anytime, 24 hours a day, 7 days a week.
Base interest rate
RDS%rate[3].CESA.Published(null,5000.0_and over_0.0_CAD_Balance,1,1)(#O2#)%

Bonus interest rate
1.45%
For the first 120 days
Monthly fees
$0
No transactions2 included
You're eligible for this offer if this is your first eAdvantage Savings Account.
Also, you have to be a Canadian resident who has reached the age of majority in your province or territory.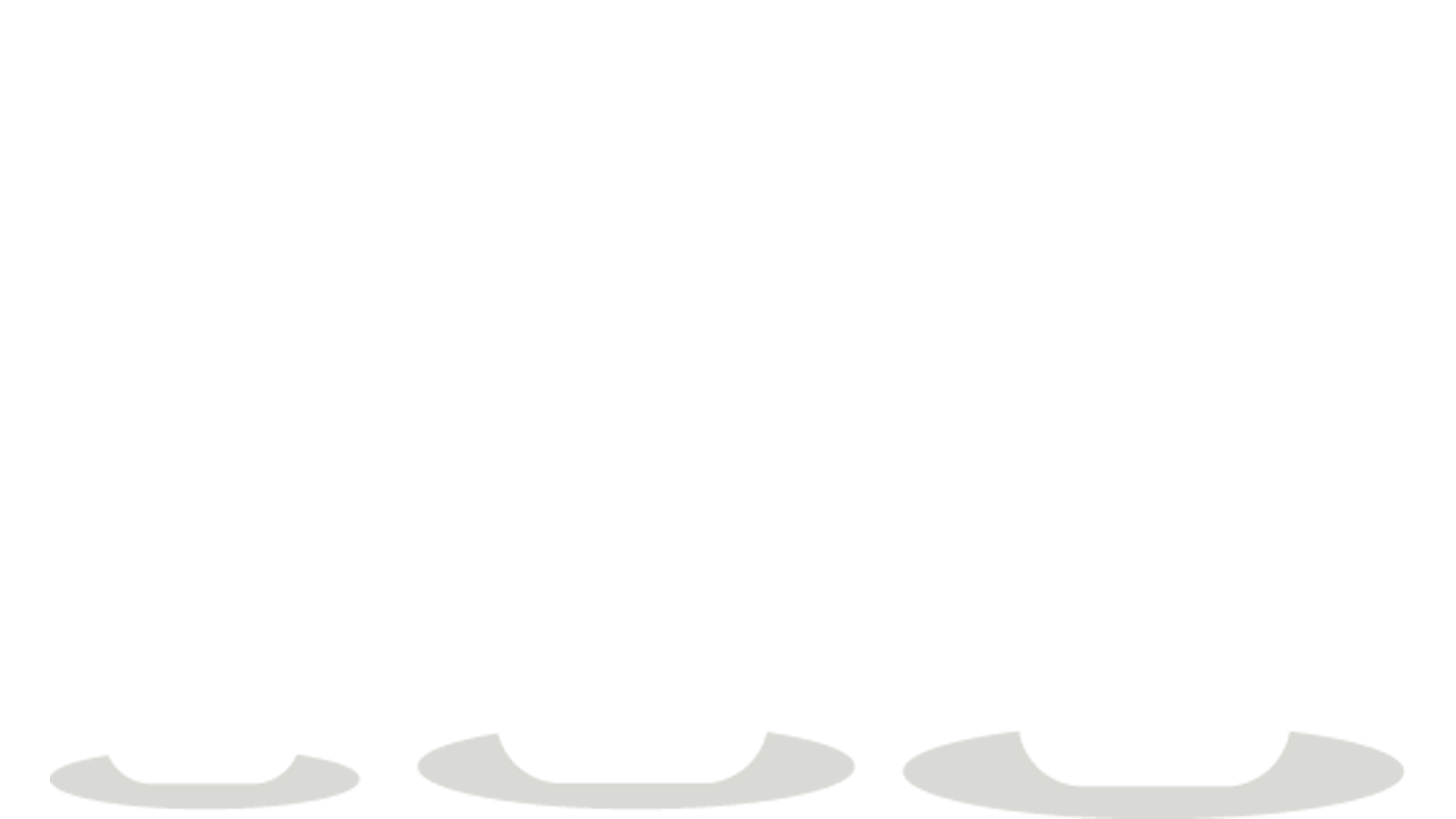 Grow your savings with ease
With a high interest rate, it's easy to save for what you really want. A high interest savings account is great when you're saving for big purchases, such as: