Accessibility Quick Links
Yes!
It's a red flag if someone you've met online asks for money. When that happens, it's best to end the relationship and break contact.
That's not quite right.
You shouldn't send money to someone you've never met. A request for money is often a sign of a scam.
Correct!
If you're promised a high return on a risk-free, no-fee investment, it's probably a scam.
Missed this one.
Fraudsters use promises of high returns with zero risk to push you to invest. If you see an opportunity that's too good to be true, research it first.
New job opportunity!
Karina Pence
To: jose@mymail.com
Hi. Do you want to make $5,000 monthly working from home? No experience needed. We do require a $200 training deposit before we can begin. Send us your credit card details and we'll send you a job offer letter.
K. Pence
Pence Marketing
Well done!
Job scams generally make big promises for little work. Also, a real employer will never ask you to make a payment as part of an application.
That's not it.
Job scams make big promises for little work. If you're asked for personal information or given vague details, it's best to ignore the email.
Them: Hi Grandma! It's me. I need some help.
You: Oh no! Are you okay?
Them: I got into a car accident and need money for repairs. But if I tell Mom and Dad, I'm in big trouble.
You: Oh dear! OK, what do you need from me?
Them: Can you send me a wire transfer?
Spot on!
If you receive calls or messages from a number or caller you don't recognize saying they're someone you know and asking for money to be sent, stop communicating and contact the person directly.
Missed this one.
One of the warning signs of a scam is when you're asked to keep a secret when a call or message is unexpected.
Correct!
If you receive a cheque or money order for the wrong amount, the best action is to send it back right away and ask for the correct amount.
Not quite right.
If you received a cheque or money order for the wrong amount, you should always ask the buyer to provide a new cheque with the correct amount.
You scored
out of 6
on this quiz.
Safe or scam?
The best way to protect yourself from fraud is knowing how to spot it. Test your awareness and find out if you can identify the red flags of some common scams with our 5-minute quiz.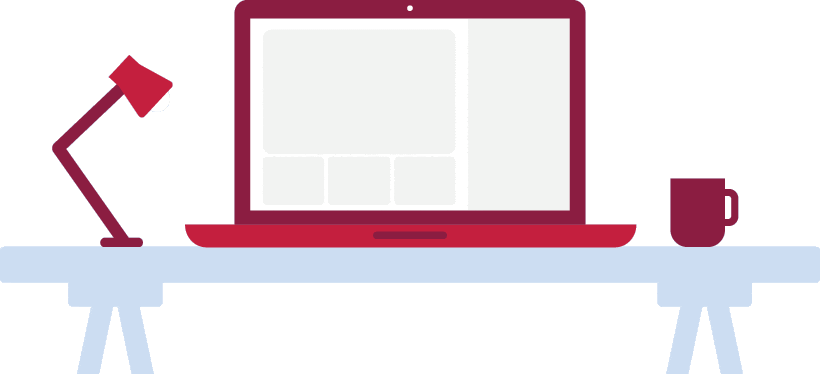 You met someone on a dating site a few months ago. Even though they live abroad, there was an immediate connection and they told you they love you almost immediately.
One day, they message you upset: a family member you hadn't heard of is in the hospital. They're stressed because they can't pay the medical bills, and ask if you can send some money to help.
Review the scams

we covered