Accessibility Quick Links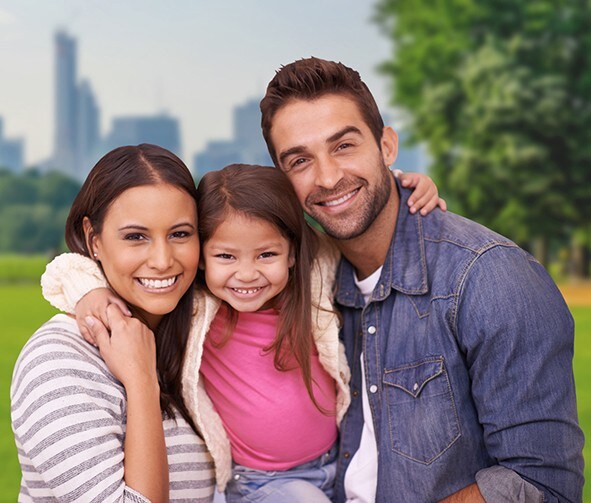 CIBC Welcome to Canada Banking Package
Special offer
Earn $300† with a CIBC Smart™ Account for Newcomers
Plus, pay no monthly fee for one year‡ when you open a new account.

Skip the monthly fee with the CIBC Smart™ Account
FREE
For a year if you've been in Canada less than 5 years‡
---
FREE
After your first year when you maintain a minimum balance of $3,0002
---
UNLIMITED
Transactions, including Interac e-Transfer®, 1
---
$60 CASH BACK
When you rent a safety deposit box3
---

CIBC's got the right credit card for you
Earn cash back, rewards and more. No credit history required. All you need is a CIBC bank account.
Looking for travel rewards?

Bank with your phone. Download the CIBC Mobile Banking® App.
Enjoy convenient, secure banking no matter where you are

Pay a bill, send money, check your balance and more

Set personalized reminders and notifications
Did you know? The CIBC app was ranked #1 in the Forrester Canadian banking app rankings.
Learn moreAbout the CIBC Mobile Banking App.
Download the app
Settled in? Start branching out.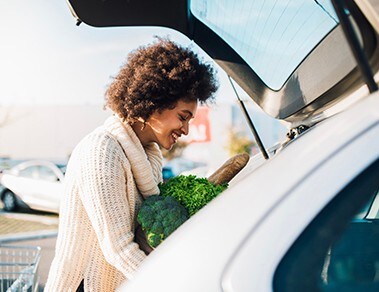 Need a car? Get a loan.
The CIBC Auto FinanceTM Newcomers Program is a special auto loan program for newcomers, available through participating car dealerships. It allows you to borrow money with no Canadian credit history.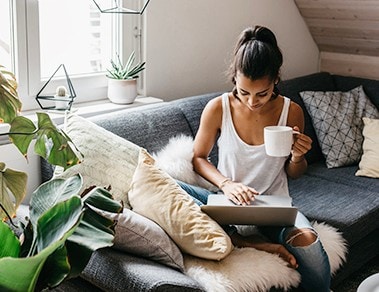 Moving your mortgage? Get up to $3,000◇.
Moving your mortgage is fast and easy. A CIBC Mortgage Advisor can help you find a mortgage that meets your needs. Plus, if you move your mortgage to CIBC, you could earn up to $3,000. Get started by setting up a meeting with us.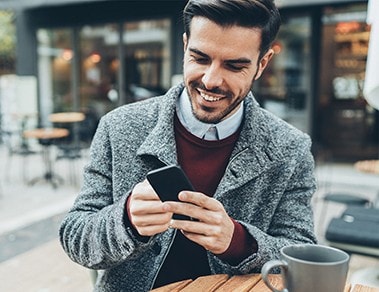 Get $50 back†† on your first Global Money Transfer.
Send money globally with a $0 transfer fee. With CIBC Global Money Transfer™, you can transfer money to over 75 countries including India, the Philippines, China and the United States. Go to CIBC Online Banking® or use the CIBC Mobile Banking® App.

Service
Our knowledgeable advisors can help you achieve your goals every step of the way, from the moment you arrive.

Convenience
CIBC has more than 1,100 Banking Centres across Canada. Look around – you'll probably see a CIBC branch or ATM near you.

Experience
CIBC draws on over 150 years of experience to bring you quality financial products and services.

Call us anytime
Get help 24 hours a day, 7 days a week by calling 1-866-525-8622.