Accessibility Quick Links
Enjoy up to $1,200 in value† with these great newcomer offers

Save $99◊◊ on your first-year annual fee with a CIBC Dividend Platinum® Visa* Card
Get cash back on groceries and gas with a CIBC Dividend Platinum® Visa* Card — up to a $288 value✦
Get $60 cash back when you rent a safety deposit box1
Find the right bank account, credit card and more

CIBC Smart™ Account for Newcomers
Special offer

Get $300◇ when you open your first chequing account
Plus, pay no monthly fee for one year.††
Free unlimited Interac e-Transfer® transactions3

Monthly fee after your first year
$4.95 to $14.95
unlimited transactions4

Minimum daily balance to avoid monthly fee5
$3,000

CIBC Dividend Platinum® Visa* Card
Welcome offer

Get a first-year annual fee rebate◊◊
Plus, get 10% cash back for the first 4 statements on total purchases of up to $2,000.✦
Annual fee
$99
(First year rebated◊◊)

Minimum annual income
$15,000

Interest rate (purchases)
RDS%rate[2].VWDIV.rate(null,null,6,null)(#R#)%6
Interest rate (cash)
RDS%rate[2].VWDIV.rate(null,null,3,null)(#R#)%6,7
RDS%rate[2].VPDIV.Published(null,null,90,null)(#O2#)%6,7 (for Quebec residents)
Settled in? Start branching out.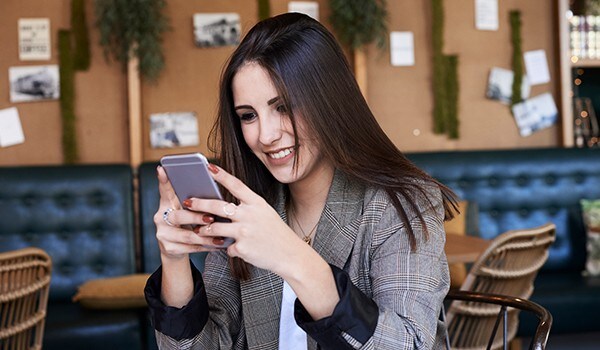 Save money with rewards and discounts
With your CIBC cards, fuel up and get 3 cents off per litre with Journie Rewards, plus, get money back with Paymi at your favourite retailers.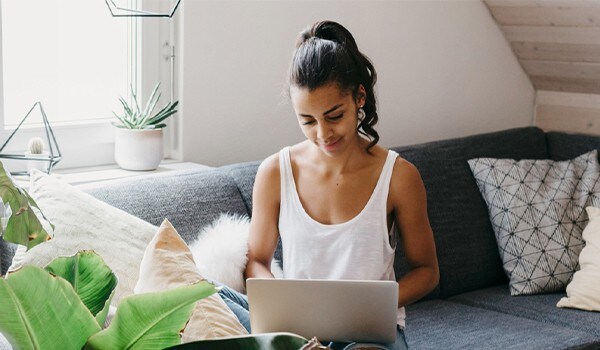 Get $50 back§ on your first Global Money Transfer™
Send money globally with a $0 transfer fee2. With CIBC Global Money Transfer™, you can transfer money to over 120 countries including India, the Philippines, China and the United States.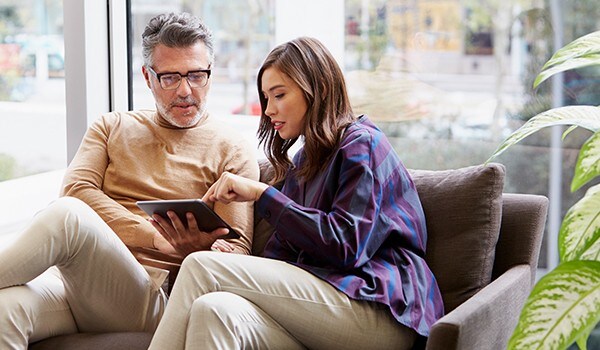 Service
Our knowledgeable advisors can help you achieve your goals every step of the way, from the moment you arrive.
Convenience
CIBC has more than 1,100 CIBC Banking Centres across Canada. Look around — you'll probably see a CIBC branch or ATM near you.
Experience
CIBC draws on over 150 years of experience to bring you quality financial products and services.
Need to talk?
Get in touch. We're here to help.