Accessibility Quick Links
Credit card authorized users can now access their own balance and transaction information online.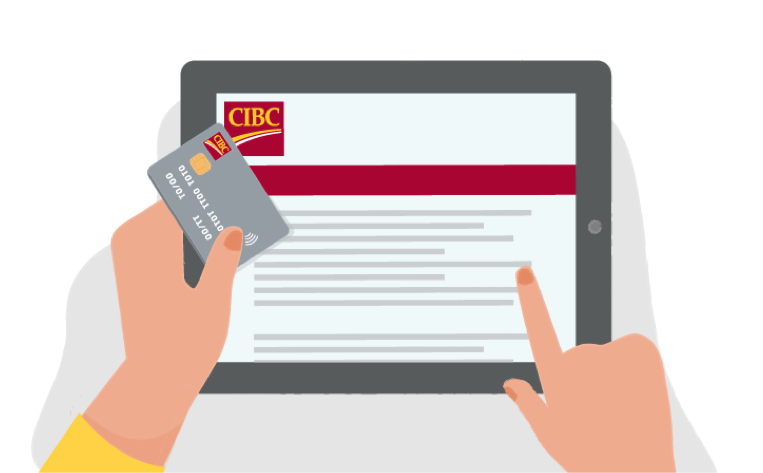 You can now register your own secondary credit card for Online and Mobile Banking. Alternatively, you can view your own credit card information when you sign on using your CIBC debit card. No more waiting for the monthly statement to view your own information!