Accessibility Quick Links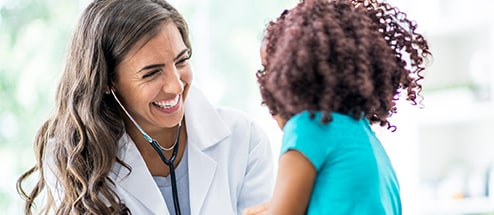 CIBC Professional Service Solutions are designed to provide strategic and effective financial and treasury solutions to our professional service firm clients, while recognizing the various opportunities and challenges under which they operate.
We aim to help your firm effectively service both your clients and business professionals. Our relationship approach provides firms, their partners and employees with a tailored experience and banking solutions from across CIBC.
Commitment to our Professional Services Clients
 Industry Expertise

Our dedicated industry focus and understanding of the current issues faced by professional firms allow us to provide value-added solutions customized to your unique needs

 Strong Service

Highly-experienced professionals with significant experience and a strong reputation for service excellence, working within a highly focused service model  

 Bank-Wide Coordination

Strong and consistent coordination among internal partner groups within CIBC to effectively service all aspects of your firm's needs, allowing for flexible, integrated financial strategies that are tailored to your business objectives, cash flow requirements and growth strategy
CIBC's dedicated relationship team provides your firm with senior level coverage ensuring consistent and exceptional service