Accessibility Quick Links
At CIBC, we go beyond traditional banking and demonstrate our commitment to the Indigenous community through corporate donations and sponsorships. We are actively involved in national and community-based programs. Over the past 5 years, CIBC has contributed more than $5 million to organizations and programs supporting Indigenous communities. CIBC recently announced an increased commitment of $1 million to Indspire for the Building Brighter Futures campaign, which funds academic bursaries and scholarships.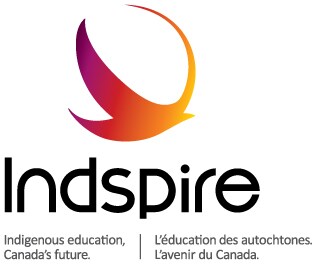 Indspire is a national Indigenous-led charity that invests in the education of Indigenous people for the long-term benefit of these individuals, their families and communities, and Canada.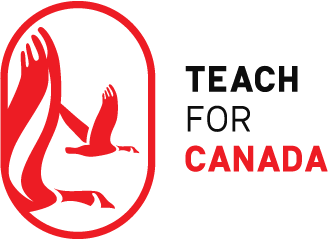 Teach For Canada is a non-profit organization that works with northern First Nations to recruit, prepare and support committed teachers.


The Martin Family Initiative is committed to improving elementary and secondary school education outcomes for First Nations, Métis Nation, and Inuit students in Canada; by working in full partnership with the Indigenous people of Canada, relevant governments and the private sector.


CCAB's mission is to foster sustainable business relations between First Nations, Inuit and Métis people, and Canadian businesses.

Scholarships
CIBC provides scholarship support to Indigenous students enrolled at the following universities:
University of New Brunswick
University of Regina
Emily Carr University of Art + Design
University of Manitoba
University of Prince Edward Island
Save your recently viewed products
Turn on this feature so you can easily come back to CIBC pages you've visited. You can turn it off or clear your saved history any time.