Accessibility Quick Links
At CIBC Private Wealth Management, we are committed to a deeper, more integrated wealth approach.
Your financial portrait is made up of services delivered by professionals from CIBC Private Banking, CIBC Trust, CIBC Wood Gundy and CIBC Private Investment Counsel.
Learn more about the specialized business groups that collaborate to help you meet all of your personal, family and business financial needs: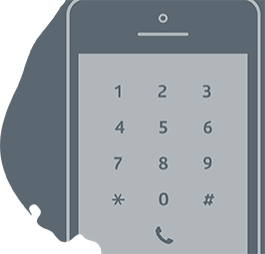 Let's connect to hear more about your needs.
1-866-220-4504