Accessibility Quick Links
Your lifestyle, your retirement
Wondering how to achieve your ideal retirement lifestyle? We can help by offering personalized advice tailored to you. We'll take the time to get to know you, your current lifestyle and how you want to live during your retirement years. Discover what a CIBC Imperial Service® advisor can do for you.

It's all about the plan
Your road to a great retirement starts with a plan that fits your needs. We can help find the right financial strategies for you, so you're able to lead the kind of lifestyle you want throughout your retirement.

Understanding your income
To enjoy your retirement, you'll need a steady source of income. We can help you understand where your money is going to come from and when you'll be able to access it, from pensions to RIFs.

Planning to relocate and retire abroad?
For many people, retirement is a time to downsize and trade in their family home for a condo. For others, it's a chance to travel the world. Whichever future you have in mind, we can help you make it a reality.
Ready to talk about your retirement?
Take advantage of what retired life has to offer
Retirement is an opportunity to take on new challenges and explore new places and ideas. Start asking yourself questions today, so that you're living a great retired life tomorrow.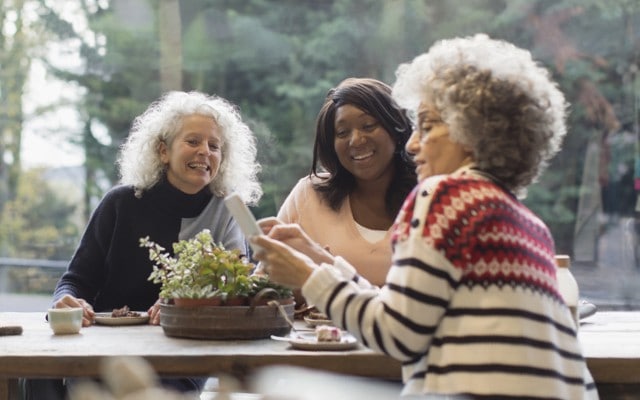 LIFESTYLE
Your Retirement Vision and How to Bring It to Life
How you think about retirement, beyond just finances, matters. Having a positive mindset and clearly defined goals can make it easier to create the kind of lifestyle you desire most.
What does your retirement look like?