Accessibility Quick Links
Where do you want

to start?
Select the topic that matters most to you
Explore our latest insights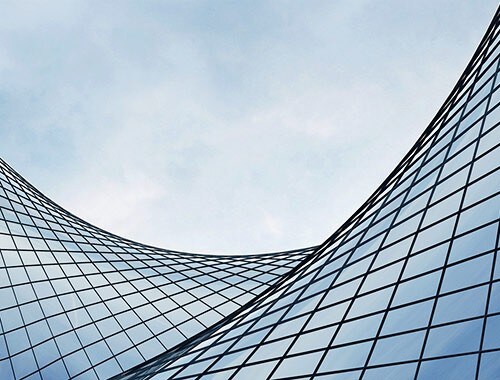 CIBC Asset Management Perspectives
Our quarterly Perspectives brings you timely views on the most significant events, themes and latest trends shaping the global markets and business environment across various industries.
Portfolio construction guidance
With CIBC's guide to portfolio construction, we can help you create a targeted investment approach by managing risk and embracing market opportunities.
Looking for guidance with your investments?

We can help.
Get customized advice for your investment profile and financial goals. We'll connect you with one of our advisors who can help.