Accessibility Quick Links
Insights and research
Thought leadership is an integrated function at our firm
Our investment professionals leverage deep and diverse expertise by sharing proprietary research across asset class teams and constantly challenging one another. We provide our client base with our research insights and expertise on industry issues and themes that matter most to them.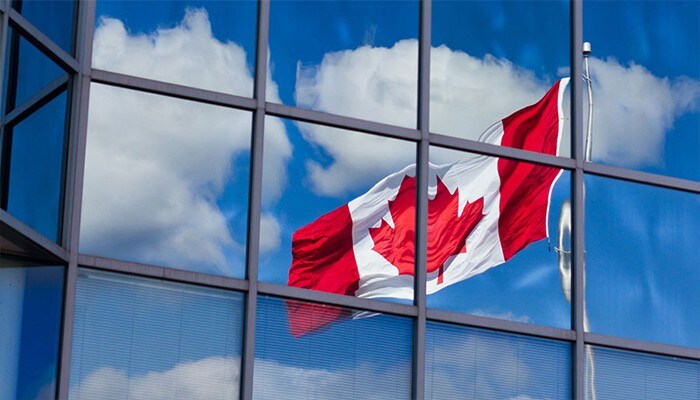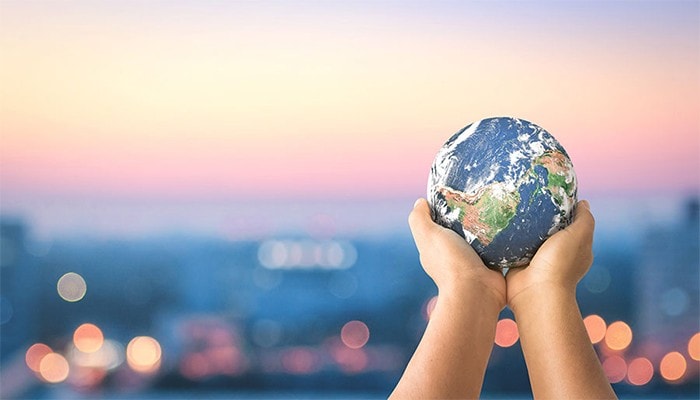 CIBC Asset Management Perspectives
Our flagship publication. An economic 12-month forecast, analyzing how markets might be affected.
Get in touch
We're committed to serving institutional investors in Canada and worldwide.