Accessibility Quick Links
Insights and research
Thought leadership is an integrated function at our firm
Our investment professionals leverage deep and diverse expertise by sharing proprietary research across asset class teams and constantly challenging one another. We provide our client base with our research insights and expertise on industry issues and themes that matter most to them.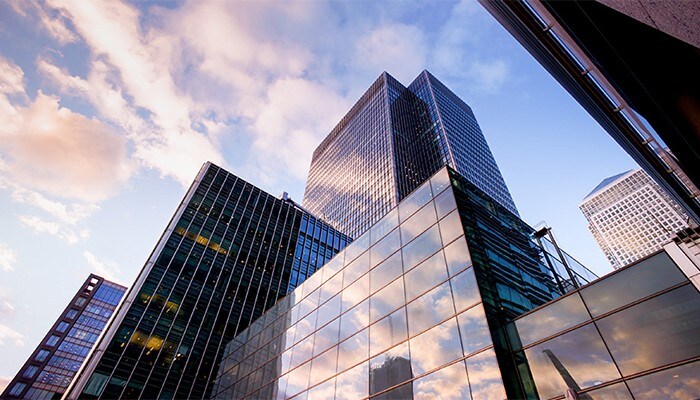 2022 long-term expected returns for Capital Markets
Every year, CIBC Asset Management develops long-term capital markets expectations for a number of asset classes to guide investors with their strategic asset allocations. The Multi-Asset and Currency Team prepares the forecast, with inputs from our Fixed Income and Equity teams. Our team includes economists, quantitative analysts, investment strategists and portfolio managers.
Read 2022 long-term expected returns for Capital Markets (PDF, 395 KB) Opens in a new window.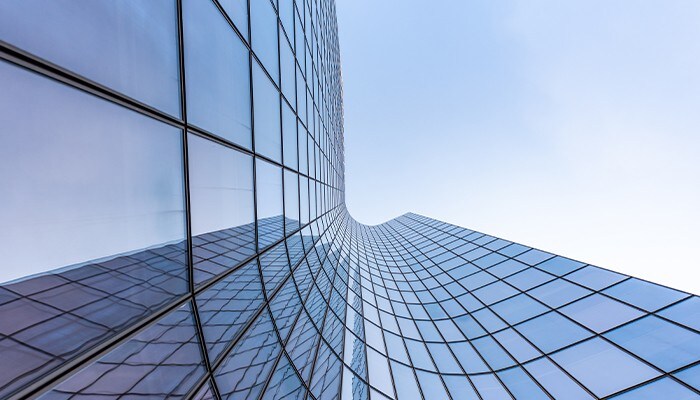 The low volatility effect — pursuing a smoother investment experience
This whitepaper examines the low volatility effect and explores some of the key principles of low volatility investing. We demonstrate why an allocation to low volatility strategies could be warranted, and how it should be used in portfolios to reduce overall volatility and enhance risk-adjusted returns over the long term.
Read The low volatility effect (PDF, 290 KB) Opens in a new window.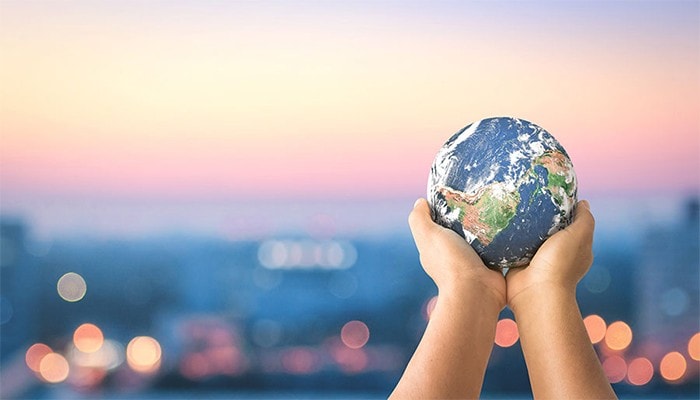 CIBC Asset Management Perspectives
Our flagship publication. An economic 12-month forecast, analyzing how markets might be affected.
Get in touch
We're committed to serving institutional investors in Canada and worldwide.