Accessibility Quick Links
Here to support you

At CIBC Asset Management, we're focused on supporting our clients and our team through this extraordinary time. This includes staying true to the core investment principles tested through multiple market cycles.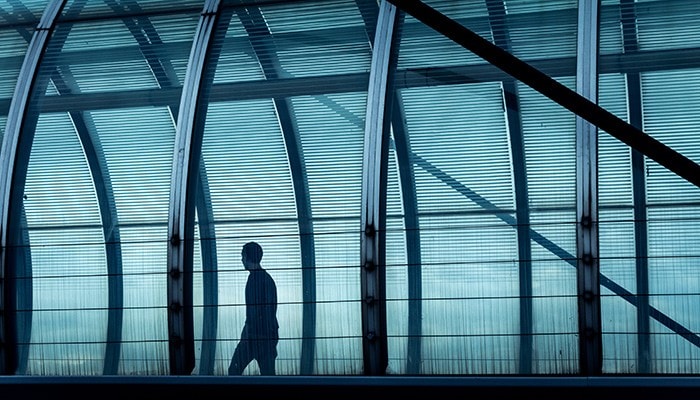 Responsible Investment
We've committed to responsible investing by integrating ESG factors into all of our investment and ownership decisions.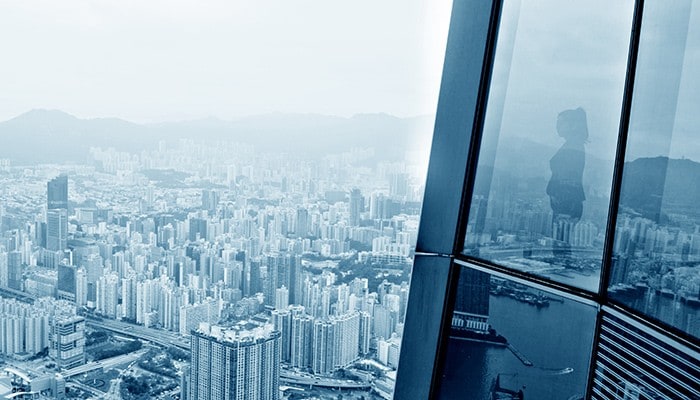 Perspectives
Our flagship publication. An economic 12-month forecast, analyzing how markets might be affected.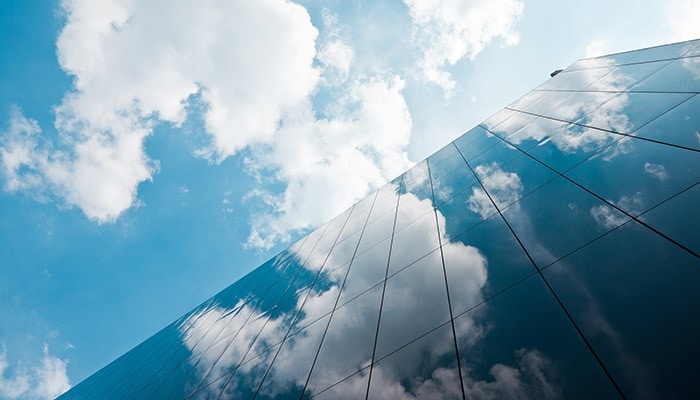 Guide to portfolio construction — Navigating a new world of investing
A thoughtfully designed portfolio that helps you embrace market opportunities while preparing for the unexpected has never been more important. Explore our new guides and expert insights to help you thrive in this new age of investing.
Get in touch
We're committed to serving institutional investors in Canada and worldwide.