Accessibility Quick Links
The Legacy Space at CIBC SQUARE in Toronto. This space was designed in consultation with local First Nations leaders and Indigenous team members, and in partnership with the Gord Downie and Chanie Wenjack Fund through their Legacy Spaces program.
Partnering with Indigenous communities to achieve financial prosperity
CIBC Asset Management is committed to supporting First Nations, Métis and Inuit communities in achieving wellness and financial prosperity. We work in partnership with Chief and Council, trustees and community members to manage assets with respect to culture, beliefs and values.
Our partnership model can create a significant impact through building long-term relationships, offering financial expertise, and transferring knowledge with community leaders and members to improve financial prosperity.
Video: Investment management for Indigenous communities (3:45)
Learn more about how CIBC Asset Management and the CIBC Indigenous Markets Team are committed to supporting the unique needs of Indigenous clients.
Integrated, full-service investment management
CIBC Asset Management is committed to providing high-quality investment management services to Indigenous communities by proposing customized solutions to suit our clients' needs through a wide range of investment offerings.
Tailored solutions
Whether it's creating a pool of capital for multiple generations, building an income stream to invest in community projects, or simply to preserve capital for short-term needs, our specialized investment team constructs portfolios that ensure the individual needs and objectives of each community are met.
Focus on ESG
We integrate ESG factors into our investment decisions. Analyzing ESG risks and opportunities deepens our understanding of portfolio companies, all in the pursuit of achieving better outcomes for our clients. In addition to analyzing ESG factors, our team works with clients to understand the values that are most important, and how we can best reflect these values in a portfolio.
Cash flow analysis
Whether it is to generate income to repay debts, or to distribute to your community members, our team can perform analysis of your trusts' cash-flow and provide recommendations on your portfolio allocation.
Outsourced Chief Investment Officer (OCIO) services
Our OCIO services to allow you to focus on your community activities. This partnership model can improve your governance process and alleviate resource strain. Our team of experts can help you to establish a purpose for your capital, create an Investment Policy Statement, determine strategic asset allocation, and monitor your portfolio.
Meet our Indigenous Markets Team
Our specialized CIBC Indigenous Markets Team includes dedicated experts across Asset Management, Commercial Banking and Trust Services. We recognize the value of combining these services and skill sets in order to serve the individual needs of many Indigenous communities.


Jean-François Bélanger
Senior Associate, Indigenous Markets
Jean-François Bélanger is a Senior Associate, Indigenous Markets at CIBC Asset Management, leading efforts to create long-term relationships and investment solutions with Indigenous communities across Canada. He also works on various initiatives related to Truth and Reconciliation across the firm. Jean-François is a member of the Huron-Wendat First Nation located in Wendake, Quebec.

Aaron White



Vice-President, Sustainable Investments
Aaron White is a member of the Institutional Asset Management team. He focuses on sustainable investing and enhancing the firm's ESG capabilities, including policy development and implementation and client communication. He also manages and creates effective sustainable investment solutions for clients, prospects and consultants. Aaron is located on the traditional territory of many nations including the Mississaugas of the Credit, the Anishnabeg, the Chippewa, the Haudenosaunee and the Wendat peoples.

Jaimie Lickers
Vice-President, Indigenous Markets
Jaimie Lickers is the Vice-President of CIBC's Indigenous Markets team. With twelve years of experience servicing Indigenous clients in the legal market, Jaimie joined CIBC in 2020. She leads our Indigenous Trust Services and Indigenous Lending teams, and advises on retail banking for Indigenous clients. Jaimie is Onondaga and a member of the Six Nations of the Grand River.

Linda Hartford



Executive Director, Indigenous Markets
Linda Hartford joined CIBC's Indigenous Markets team in 2017 with in-depth expertise and over 14 years of experience in Indigenous Trust services. Linda has developed her expertise by working closely with clients as they develop, implement and manage their Trusts and Community plans. Her approach supports the successful establishment, management and utilization of wealth for reconciliation and the general betterment of First Nations communities. Linda lives, works and plays in the unceded territory of the Lekwungen.
Thought leadership and financial literacy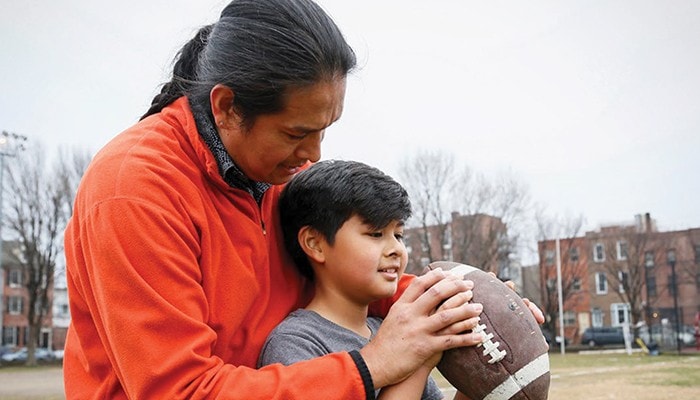 Staying invested
Our team is ready to help you determine an appropriate strategic portfolio asset allocation that reflects your community's needs and goals.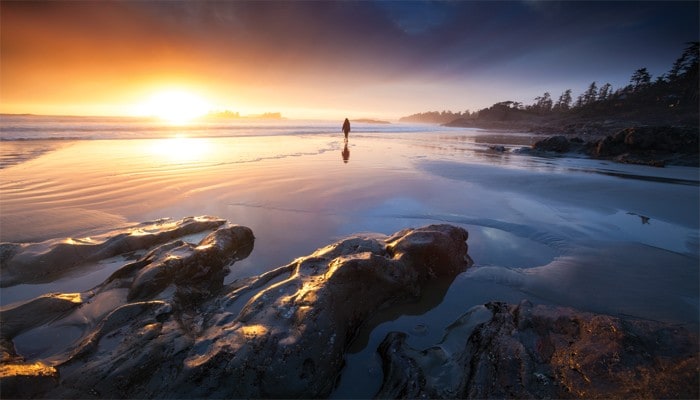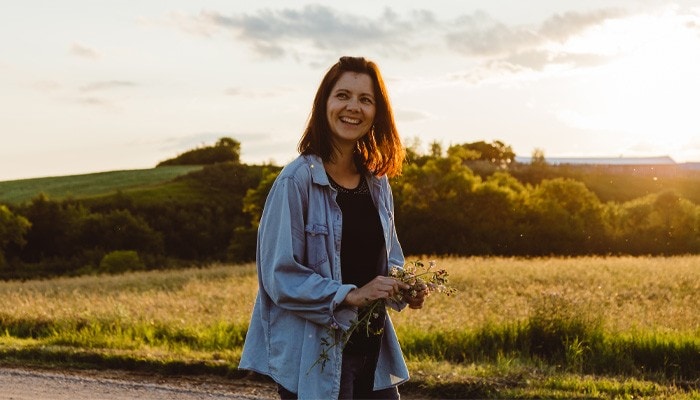 From providing academic scholarships, to building a more inclusive workforce that includes Indigenous employees, we're committed to building prosperity and supporting future leaders and changemakers from Indigenous communities.


Frequently asked questions
Connect with our team
Get in touch with an Indigenous Markets team member to discuss how CIBC Asset Management can meet all of your financial needs.