Accessibility Quick Links
Our commitment to responsible investment
At CIBC Asset Management (CIBC AM), we've committed to responsible investing by integrating Environmental, Social and Governance (ESG) factors into all of our investment and ownership decisions.
We analyze financial and ESG risks to reach a deeper understanding of our investments. This helps us better manage risk and identify opportunities to generate sustainable, long-term returns.

Learn more about our commitment to responsible investment.
Our approach
We believe that the full incorporation of ESG factors into our regular research process, by each investment professional, is the most effective approach. As these factors can impact an investment's long-term value, it's our fiduciary duty to consider them, along with other economic value drivers.
Examples of ESG factors we consider
Partnering to help build a more sustainable global financial system
We became a signatory of the United Nations-supported Principles for Responsible Investment (PRI) in 2017 to reinforce our commitment to responsible investing for our clients. This commitment guides our approach to managing and monitoring our investment decisions.

We are also a founding member of the Canadian Coalition for Good Governance, a sustaining member of the Responsible Investment Association (RIA) and a member of the Canadian Bond Investors Association.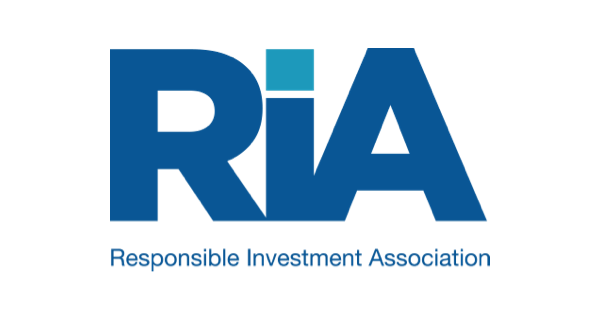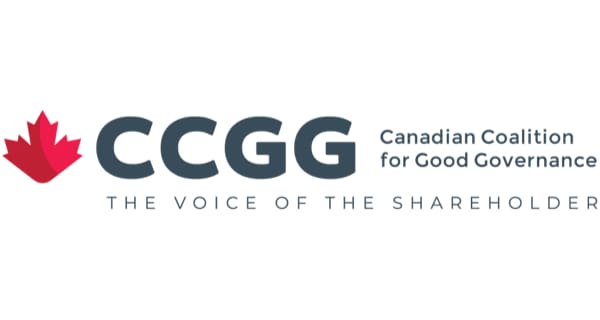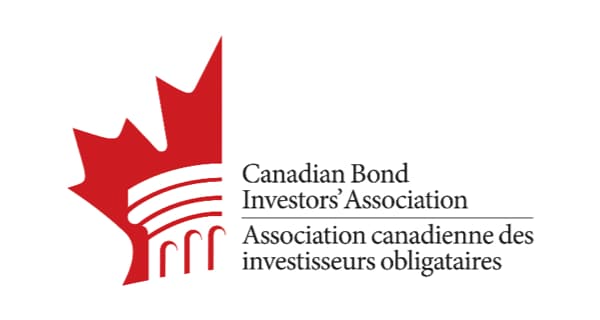 Climate change
At CIBC AM, we're increasingly analyzing and evaluating climate-related data to identify risks and opportunities related to the impact on our investments. We're committed to understanding and considering climate change and the transition to a carbon-constrained economy in our investment decisions. Our results are reported annually to the PRI as part of the Task Force on Climate-related Financial Disclosures.
Learn more about our 2019 climate change analysis (PDF, 100 KB)