Accessibility Quick Links
Our commitment to responsible investing
At CIBC Asset Management, we're committed to helping our clients achieve their financial goals. Part of that commitment includes ensuring sustainability is at the heart of what we do. We integrate sustainability into many aspects of our business, focusing on environmental, social and governance (ESG) factors that matter most.


We've developed a proprietary model for assessing ESG factors, that integrates into the overall evaluation of investment opportunities. This model offers us a deeper understanding of these investments and their ability to produce long-term sustainable returns for our clients
Investment and finance offerings

Increasing the impact of Endowments and Foundations
When mission statements are aligned with portfolios, the amount of difference an organization can make grows. But as this new report from CIBC Asset Management shows, figuring out how to successfully integrate your values with your investments can be a challenge.

Sustainable investing — beyond the green bond

Sustainability is increasingly becoming a material topic for governments, businesses, and investors. Issuing green, social, and sustainability bonds provides an opportunity for corporations to demonstrate the integration of sustainability into their decision-making process, strategy, and operations.

Integrating ESG risk analysis into a macro investment analysis
Our dynamic macro ESG scoring methodology encompasses distinct E, S and G quantitative factors, and complementary forward-looking qualitative country analysis. This approach facilitates a continuous robust assessment and integration of ESG risks into Active Currency portfolio construction and positioning.

Partnering to help build a more sustainable global financial system
We became a signatory of the United Nations-supported Principles for Responsible Investment (PRI) in 2017 to reinforce our commitment to responsible investing for our clients. This commitment guides our approach to managing and monitoring our investment decisions.

We are also a founding member of the Canadian Coalition for Good Governance, a sustaining member of the Responsible Investment Association (RIA) and a member of the Canadian Bond Investors Association.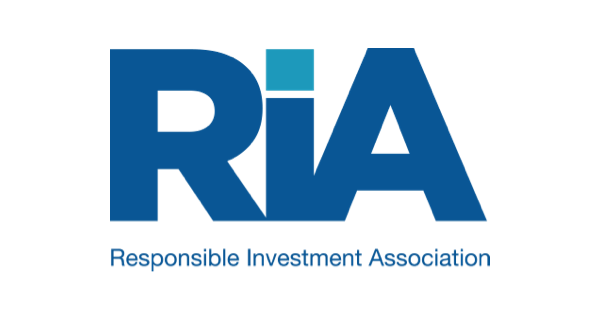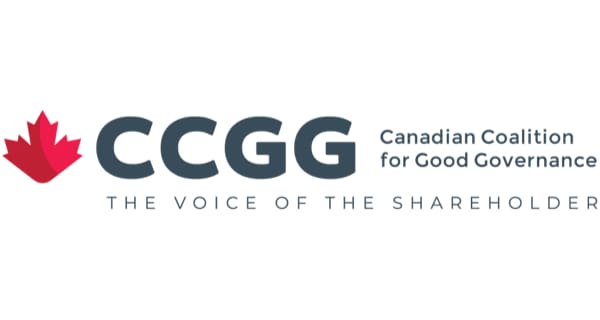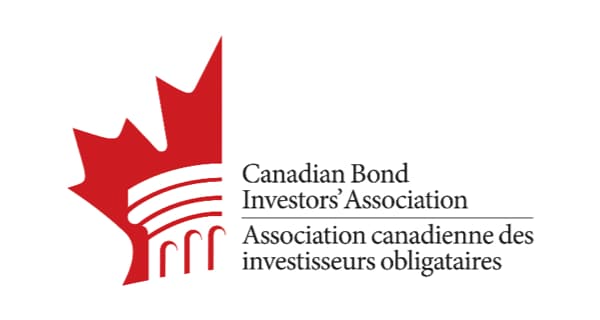 Our commitment to diversity and inclusion
At CIBC AM, we know that diverse teams working in an inclusive environment are more innovative, make better decisions and deliver a superior experience for our clients. Our team's varied background contributes to our clients' financial success and maintains a culture committed to continuous improvement.
We're proud to be a founding signatory of the RIA's investor statement on diversity and inclusion. This statement acknowledges the impact of systemic racism on Black, Indigenous and People of Colour (BIPOC), and outlines our commitment to addressing these inequalities.
Opens in a new window.Canadian Investor Statement on Diversity and Inclusion (PDF, 240 KB) Opens in a new window.
Get in touch
We're committed to serving institutional investors in Canada and worldwide.