Accessibility Quick Links
At CIBC Asset Management, we believe thorough research guided by a rigorous process will yield better results for our clients. This is a core belief that has sustained us since our founding in 1972.
Across a spectrum of investment solutions, we commit to best-in-class research. Dedicated sector and regional analysts focus on industry research and security-specific idea generation. By sharing insight across asset class teams, we maximize opportunities to add value for client portfolios.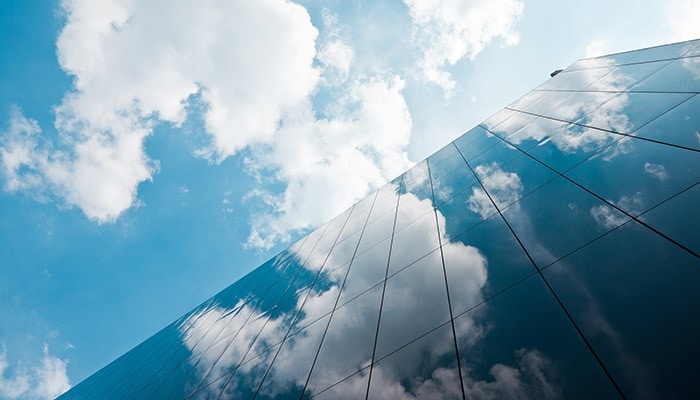 Investment Insights
We provide our research insights and expertise on industry issues and themes that matter most to you.

Perspectives
Our flagship publication. An economic 12-month forecast, analyzing how markets might be affected.
Get in touch
We're committed to serving institutional investors in Canada and worldwide.