Accessibility Quick Links
Your partner for the innovation economy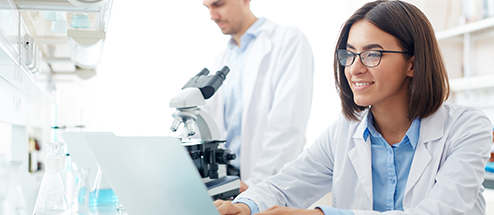 CIBC Innovation Banking is a trusted financial partner to entrepreneurs and investors. Backed by the strength of CIBC, Innovation Banking can provide financial capital, rich network of connections, and insightful service that give our clients an edge in the innovation economy.
Partners in innovation
Innovation Banking offers a complete ecosystem of financial services tailored to each stage of the business lifecycle, from the debt and financing solutions early-stage companies need to get started to the growth capital and runway extensions that enable middle- and mature-stage businesses to take that next step.
Follow us on Twitter @CIBCInnovationOpens a new window in your browser. to stay up-to-date on our latest news and highlights.
Vancouver, British Columbia

Austin, TX
Representative Office
Denver, CO
Representative Office
Reston, VA
Representative Office
Menlo Park, California
Representative Office
For more information about CIBC Innovation Banking, contact us: