Accessibility Quick Links
Our integrated network of highly secure processing centres allows us to provide your business with the full capabilities of a bank. We offer a wide range of services: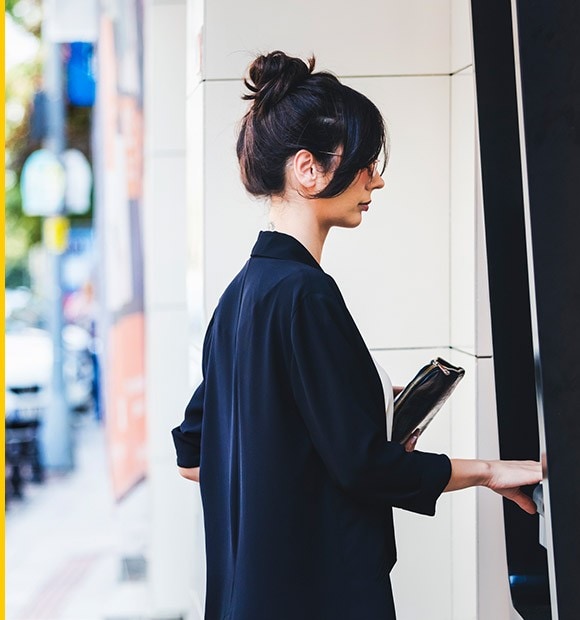 We provide end-to-end processing services for our clients including direct settlement to a client's bank account.
We have the ability to deposit and withdraw cash from a client's working supply and Bank of Canada inventory.
Enable computer and mobile web cash order capabilities to track the movement of bar-coded bags and parcels through e-manifest.
Provide credit to client accounts without the need of immediate physical receipt of cash.
Streamline cash management systems, improve security and loss prevention with the ability to work with any remote safe provider.
We offer full cash-in-transit services, comprehensive protection and servicing of all machines.
We process hundreds of millions of cheques for our clients and exchange image capture payment files with other financial institutions. Our end-to-end payment processing services include: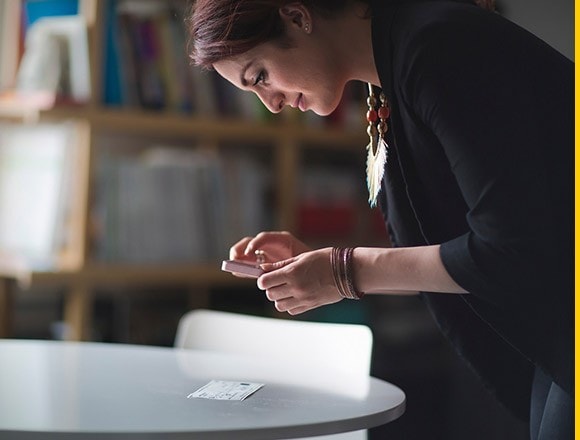 We provide image-based cheques, data perfection, balancing and exception processing services.
We offer immediate image capture of cheques at source, reduced courier charges and an enhanced customer experience.
Our portal allows for client self-service and investigation, as well as a generation of industry standard payment files.
Our services combine traditional processes with image-based technology to reduce cheque fraud costs.
Ready to get started?
Learn more about our services and how we can help you and your business.