Accessibility Quick Links

With multiple locations across Canada
Over 22 years of experience
Supporting 10 Canadian financial institutions
We provide outsourcing solutions for a wide range of clients in the financial and retail sectors.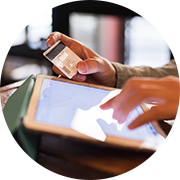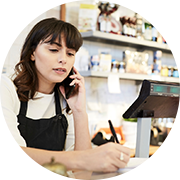 We're committed to providing our clients with innovative and strategic solutions to help reduce costs, mitigate risks and enhance operational efficiency.


At INTRIA, we're here to celebrate your wins and solve your problems too. Work with us and you aren't just hiring help, you're adding members to your team.
We're here to help with your sales, client support and general inquiries.