Accessibility Quick Links
Who we are
We support a range of clients in the financial and retail sectors, helping them achieve what's important to them.
Our ability to create value is driven by trust, teamwork and accountability.

INTRIA is a wholly owned subsidiary of CIBC.
Services
Our end-to-end payment processing services include: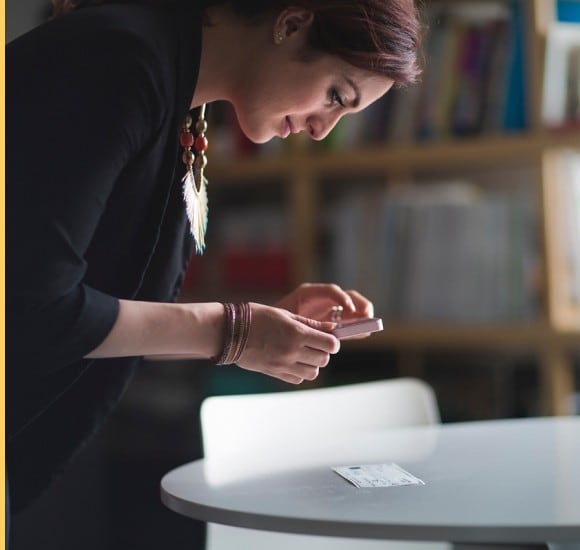 We provide image-based cheques, data perfection, balancing and exception processing services.
We offer immediate image capture of cheques at source, reduced courier charges and an enhanced customer experience.
Our portal allows for client self-service and investigation, as well as a generation of industry standard payment files.
Our services combine traditional processes with image-based technology to reduce cheque fraud costs.
We work in partnership with a third party to provide cash processing solutions.
Contact us
Our client response team is here to help.
Get in touch with our executive team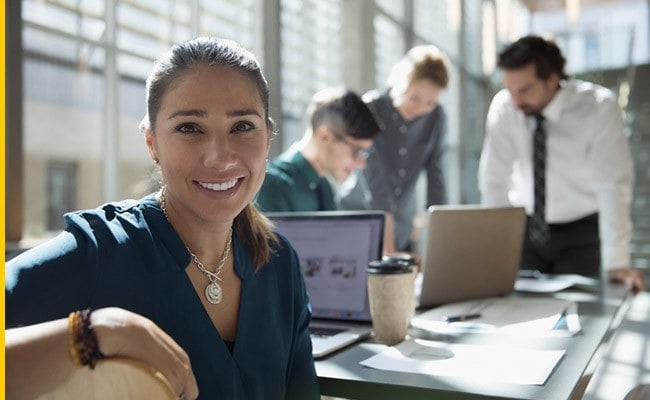 Join our team
Come work with us! Check out our current job openings.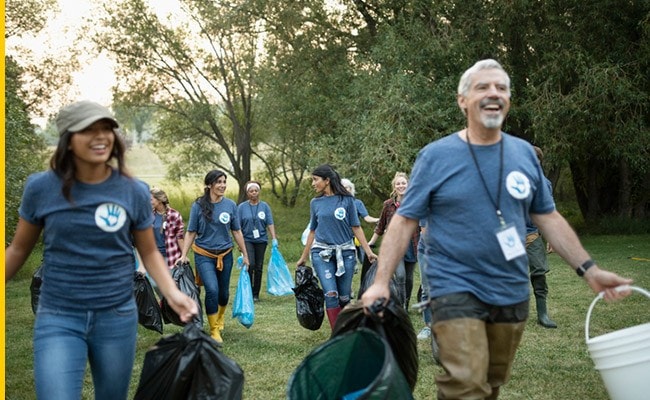 Corporate responsibility
We're committed to making a difference and having a positive impact on our communities.