Accessibility Quick Links
Established in 1996, INTRIA is one of Canada's leading providers in currency management and payment processing services. We support a wide range of clients in the financial and retail sectors.
With locations across the country, we can help you save time and resources, so you can focus on growing your business.

INTRIA is a wholly owned subsidiary of CIBC.
We aim to build the most meaningful client relationships by putting our clients at the centre of all that we do. Our vision comes to life through our values of trust, teamwork and accountability as well as these four key pillars:
Client experience
We value your time as much as you do. We're committed to working with you to meet your diverse needs.
Everyday excellence
Our investment in technology combined with our specialized client support delivers enhanced operational outcomes.
Technology and project enablement
When you need something new and different, we're there to work with you every step of the way.
People engagement
We're committed to the success of our employees and clients. Work with us and you'll see!
The numbers speak for themselves
Every year, we help our clients with all of their processing needs. Our numbers tell the story: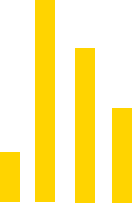 8 million
Deposits processed
80 million
Remote deposits captured
With our team's diverse range of expertise, they have the experience and vision to lead our company successfully and better position us for the future.
Alison James
President, INTRIA
Senior Vice President, Enterprise Payments
Jeff Conlin
Vice President, Retail Payment Services
Eric Fry
Vice President, Enterprise Cash Services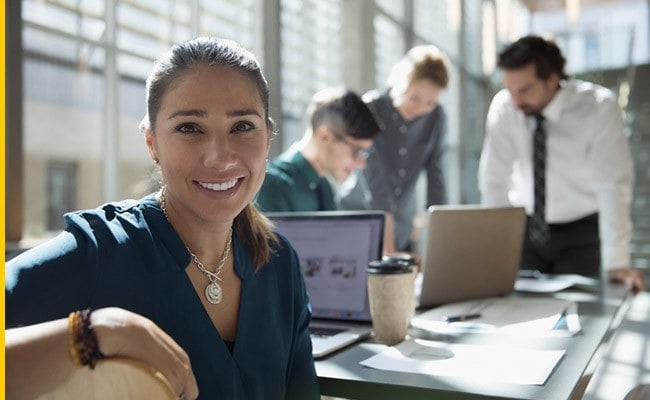 Join our team
INTRIA has over 1,700 processing and technology professionals. Come work with us! Check out our current job openings.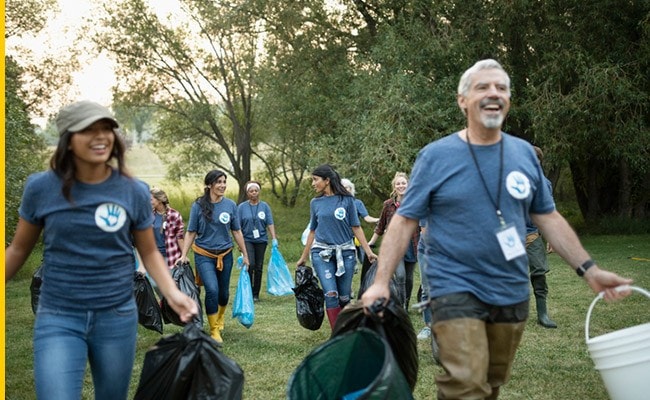 Corporate responsibility
We're committed to making a difference and having a positive impact in our communities.