Accessibility Quick Links

No transfer fee* when you send money globally.

Completely secure transactions between accounts.

Your money will arrive fast – in as little as one business day*.

Use promo code: GMTSAVINGS
Get
$10
when you send at least $500
Get
$25
when you send at least $1,000
Get
$60
when you send at least $2,000
Send money today. It's easy. Here's how:
Use the space bar to play and pause the carousel. Use the left and right arrows to move between carousel items. The carousel stops when not in focus.
slide1 Item 1 of 4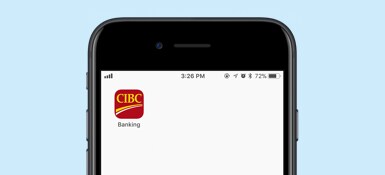 Step 1/4
Sign on to CIBC Online Banking® or CIBC Mobile Banking®.

slide2 Item 2 of 4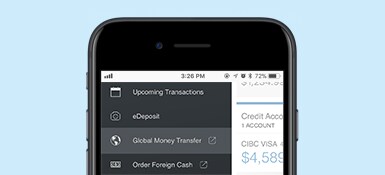 Step 2/4
Select Global Money Transfer.

slide3 Item 3 of 4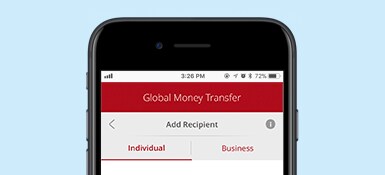 Step 3/4
Enter your recipient's information.

slide4 Item 4 of 4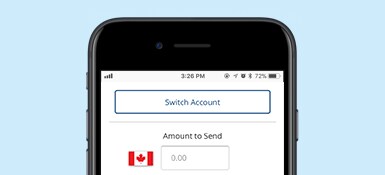 Step 4/4
Choose the amount you want to transfer and select Submit.

More great features and offers
Real rates, real time
Get CIBC exchange rates in real time. Use the new Remi BetaBotTM on Facebook Messenger.
Ready to make a CIBC Global Money Transfer?