Accessibility Quick Links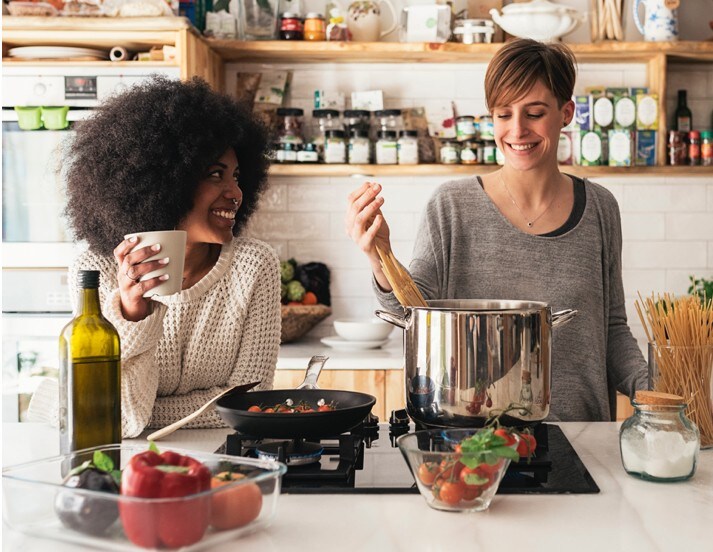 Get cash back just for using your card
Earn cash back anytime, anywhere on your everyday purchases with a CIBC Dividend® Visa Infinite* Card or a CIBC Dividend Platinum® Visa* Card.
4% cash back
on eligible gas and grocery store purchases‡
2% cash back
on Tim Hortons® and TELUS® purchases‡
1% cash back
on everything else‡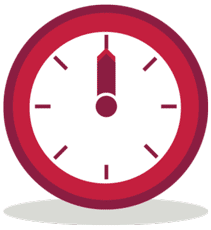 Get this offer before it's gone
For 7 days only, get a 2-year annual fee rebate.† This offer is exclusively for RedFlagDeals.
Don't wait! You only have until September 14 to apply.

CIBC Dividend® Visa Infinite* Card
Annual fee
$99 (first 2 years rebated†)
Each additional card
$30 per year (3 card maximum – first 2 years rebated†)
Interest rate (purchases)
RDS%rate[2].VWDIV.Published(null,null,6,null)(#O2#)%1
Interest rate (cash)
RDS%rate[2].VWDIV.Published(null,null,3,null)(#O2#)%1,2
Minimum annual income
$60,000 (personal)
$100,000 (household)
Valuable insurance included with your card3
Auto Rental Collision/Loss Damage Insurance
Purchase Security and Extended Protection Insurance
$500,000 Common Carrier Accident Insurance
Out-of-Province Emergency Travel Medical Insurance
Trip Interruption Insurance
Flight Delay and Baggage Insurance
Optional insurance for your card
CIBC Payment Protector™ Insurance for Credit Cards4

CIBC Dividend Platinum® Visa* Card
Annual fee
$99 (first 2 years rebated†)
Each additional card
$30 per year (3 card maximum – first 2 years rebated†)
Interest rate (purchases)
RDS%rate[2].VPDIV.Published(null,null,6,null)(#O2#)%1
Interest rate (cash)
RDS%rate[2].VPDIV.Published(null,null,3,null)(#O2#)%1,2
Minimum annual income
$15,000 (household)

Valuable insurance included with your card5
Auto Rental Collison/Loss Damage Insurance
$500,000 Common Carrier Accident Insurance
Purchase Security and Extended Protection Insurance
Optional insurance for your card
CIBC Emergency Travel Medical Insurance6
CIBC Payment Protector™ Insurance for Credit Cards4