Accessibility Quick Links
Stay in control of your cash flow while on the go
With CIBC Mobile Business, you can securely and efficiently manage your cash flow while on the go.
This convenient mobile service allows users of CIBC's online platform, CIBC Cash Management Online® (CMO), to remotely view balance and transaction information and perform key payment approval functions across a range of cash management products and services. These functions include the ability to:
Obtain Current Day and up to 60 days of Prior Day account balance and transaction information
Perform critical payment tasks such as payment approvals and rejections for all payment types
Obtain foreign exchange (FX) rates for cross-currency payment settlement
Review payment details and audit history
You can access CIBC Mobile Business by:
Downloading the free App for iPhone and BlackBerry® smartphones
Visiting m.cmo.cibc.com to log in from the web browser on your iPhone, iPad, BlackBerry® or Android™ mobile device.



Convenient
Stay in control of your cash flow while on the go 24 hours a day, 7 days a week
Establish up to 30 Favourite Accounts for easy access
Using the Downloadable App for iPhone or BlackBerry® smartphones, you can:

Receive mobile notifications for payments that require approval or a FX rate for settlement
Easily make phone calls to co-workers to confirm payment details by associating CMO users to contacts stored on your mobile device

Using the downloadable App for iPhone or Mobile Web for iPhone, iPad, BlackBerry® or Android™ mobile devices, you can access a branch locator to find the nearest CIBC branch or ABM.



Secure
CIBC Mobile Business offers the same advanced security features as CMO. All of your financial information is protected in a secure environment to provide you with the peace of mind you need. Security features include:
Two-factor user authentication for log in which incorporates a CMO users existing unique ID number, token and PIN
CIBC Mobile Business uses the entitlements set-up in CMO which provide flexible role based security and allow for multiple approval levels
Audit activity reports that detail user log-in/out, payment creation and approvals



Supported
Benefit from knowledgeable, trained staff at our Business Contact Centre, available each business day from 7:00 a.m. to 8:00 p.m. (ET).



Run your business your way
CIBC Cash Management Solutions can help you take better control of your banking needs - giving you more time to focus on what matters to your business. Get started today:
Talk to a CIBC business advisor at your nearest branch for more information.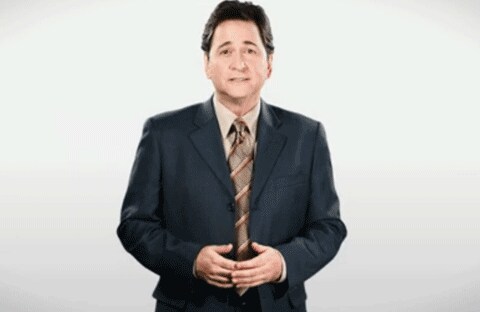 CIBC Cash Management Online® - Video Tour