Accessibility Quick Links
Partnerships, Memberships and Community Investment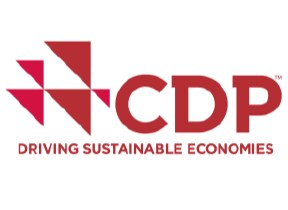 Partnerships and memberships
CIBC supports global environmental initiatives including the Carbon Disclosure ProjectOpens a new window in your browser (CDP).
The CDP holds the largest database of corporate climate change information in the world. Project participants, including CIBC, voluntarily disclose their greenhouse gas emissions and climate change strategies. The CDP makes this data widely available to institutional investors, corporations, governments, regulators, academics and other stakeholders, including the general public.
Review our 2019 CDP Response (PDF, 480 KB) Opens a new window in your browser.
CIBC is also a corporate member of the Canada Green Building Council (CaGBC)Opens a new window in your browser., whose mission is to lead and accelerate the transformation to high-performing, healthy green buildings, homes and communities throughout Canada.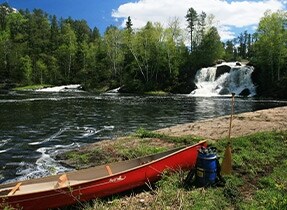 Community investment
At CIBC, we partner with organizations dedicated to environmental protection and awareness. Over the last five years, CIBC has donated more than $1 million to environmental programs and initiatives across Canada such as the Trans Canada Trail.
CIBC became a proud supporter of the Trans Canada Trail, Chapter 150 CampaignOpens a new window in your browser in 2014 by committing $500,000 over five years. The Campaign's goal is to connect the trail across the country from the Atlantic to the Pacific to the Arctic Oceans in time for two milestones in 2017 - the 150th anniversary of Confederation and the 25th anniversary of the Trail's inception.
Examples of our other recent community investments include:
Environment
Partnerships, Memberships and Community Investment