Accessibility Quick Links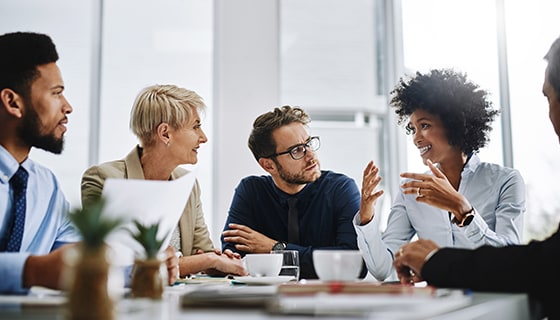 Managing Cash Flow
CIBC offers a full range of services to meet your complex cash management needs.
Our solutions are designed to help optimize your cash flow position and contribute to the effective management of your business' day to day operations.
Financing Your Business
We're committed to providing you with flexible business solutions, dedicated business expertise and timely advice.

Your Relationship Manager will tailor a custom borrowing solution to your specific business needs and will help you get access to financing when you need it.
Day-to-Day Banking
CIBC offers full-service commercial solutions for banking in Canadian or U.S. funds. Learn more about how our solutions can suit your day-to-day commercial banking needs.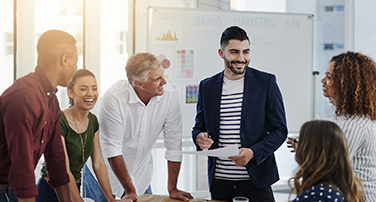 Managing and Paying Your Employees
Simplify your payroll so you can focus on growing your business.